​​​​​​​Welcome to American University Park

American University Park sits right next-door to its eponymous university and has a self-contained campus feel of its own. It attracts Washington residents from a variety of disciplines who appreciate its shady tree-lined streets, tight neighborhood bonds, and easy access to the arts, culture, and commerce of the city.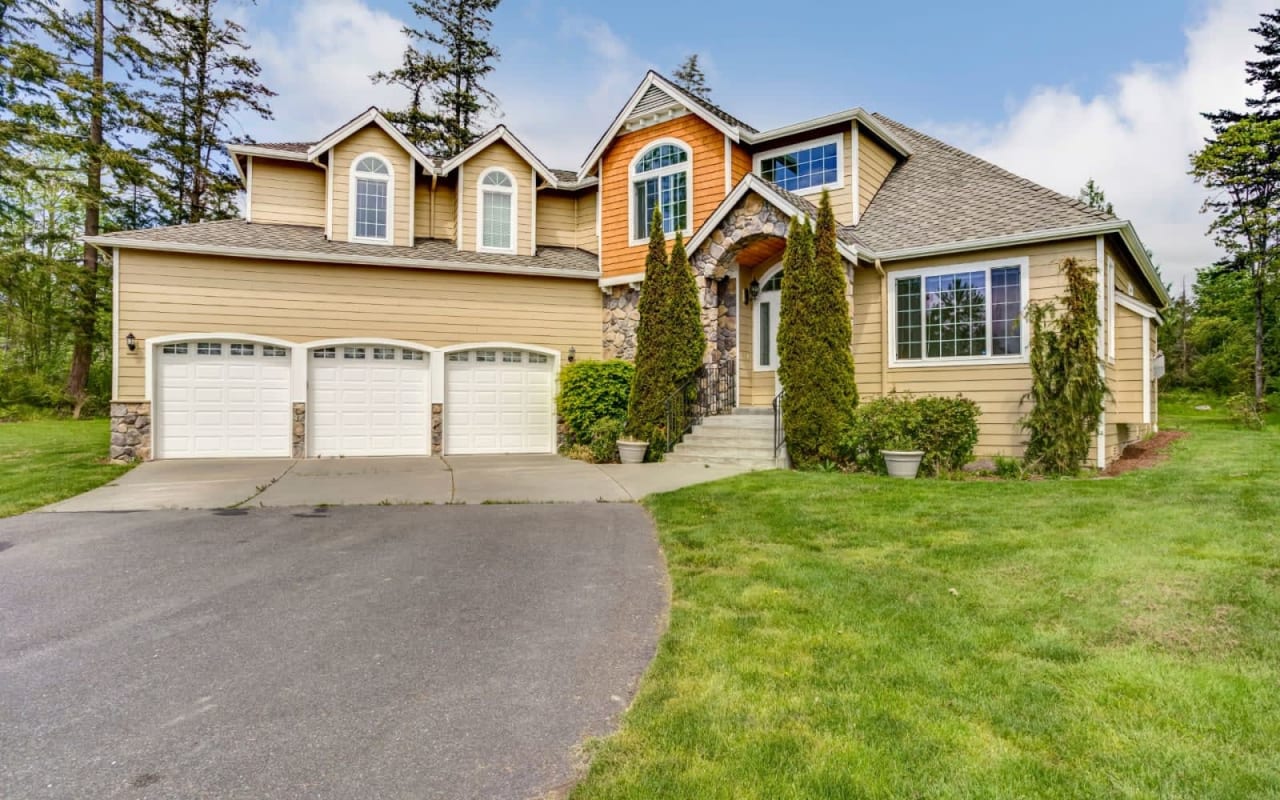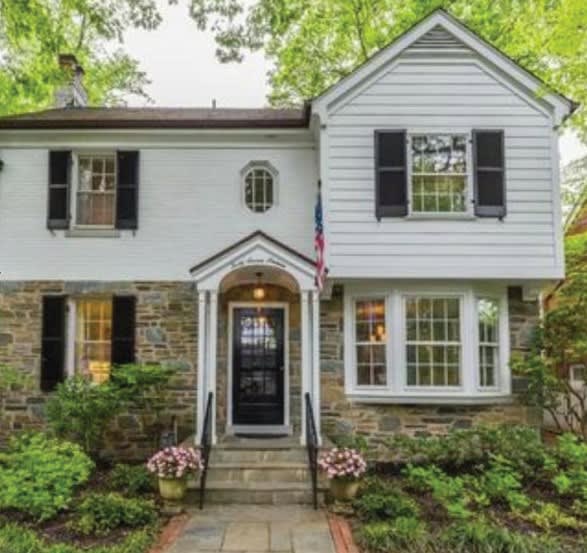 The Neighbors
​​​​​​​
A diverse mix of people who share a love for the neighborhood.

​​​​​​​What to Expect

​​​​​​​Urban tranquility and familiar faces.

​​​​​​​The Lifestyle

​​​​​​​Knowing and liking your neighbors.

​​​​​​​Unexpected Appeal

Tiny footprints and a big sense of community.

The Market

Small homes built close together.

​​​​​​​You'll Fall In Love With

The friendliness and lack of pretention.​​​​​​​