​​​​​​​Welcome to Capitol Hill

Capitol Hill is not just the center of the country's political life; it is also one of the oldest neighborhoods in DC, boasting its largest residential historic district. While iconic sights like the Capitol, Supreme Court and Library of Congress inspire awe, the Hill's other streets are filled with beautiful rowhouses and parks large and small.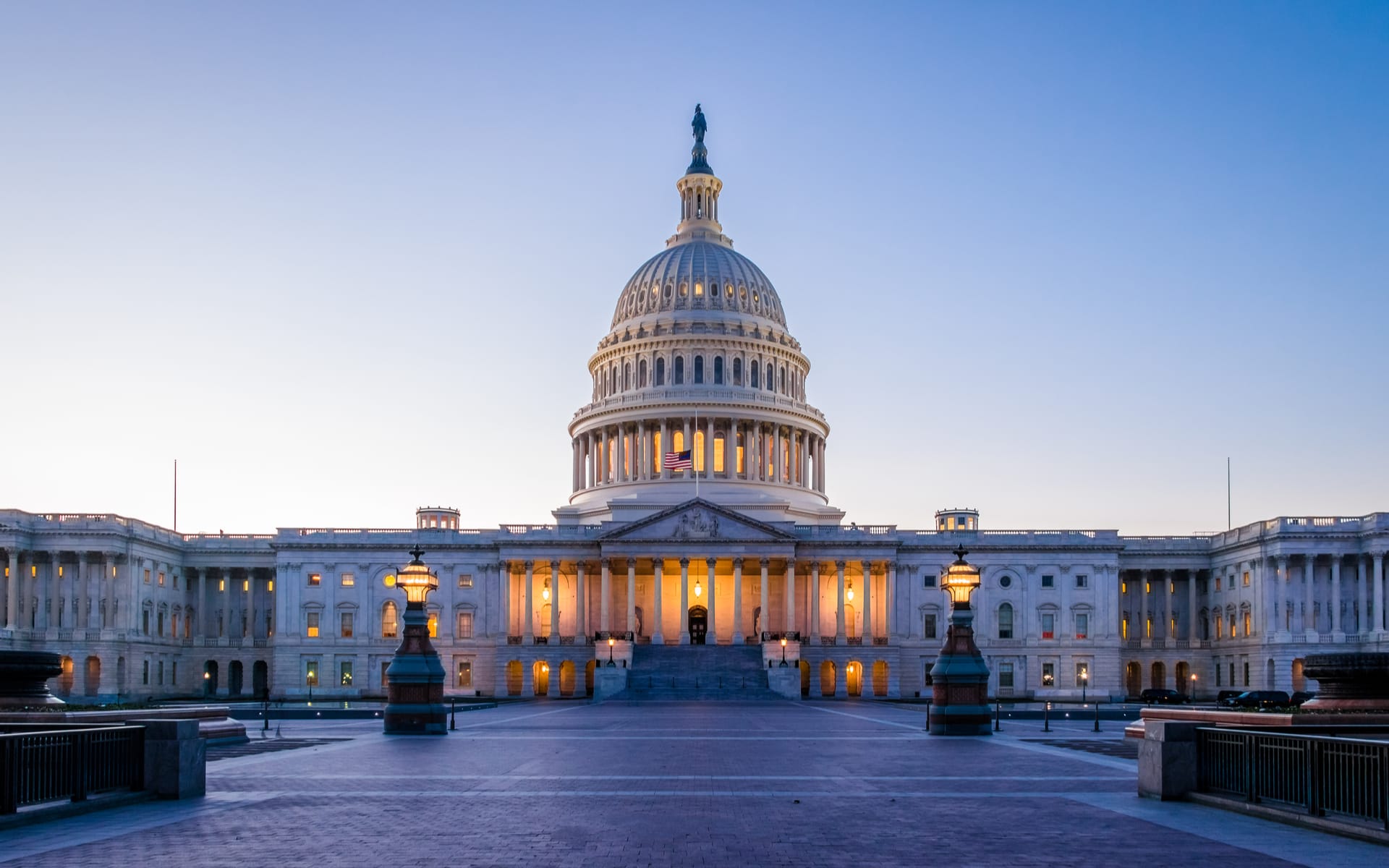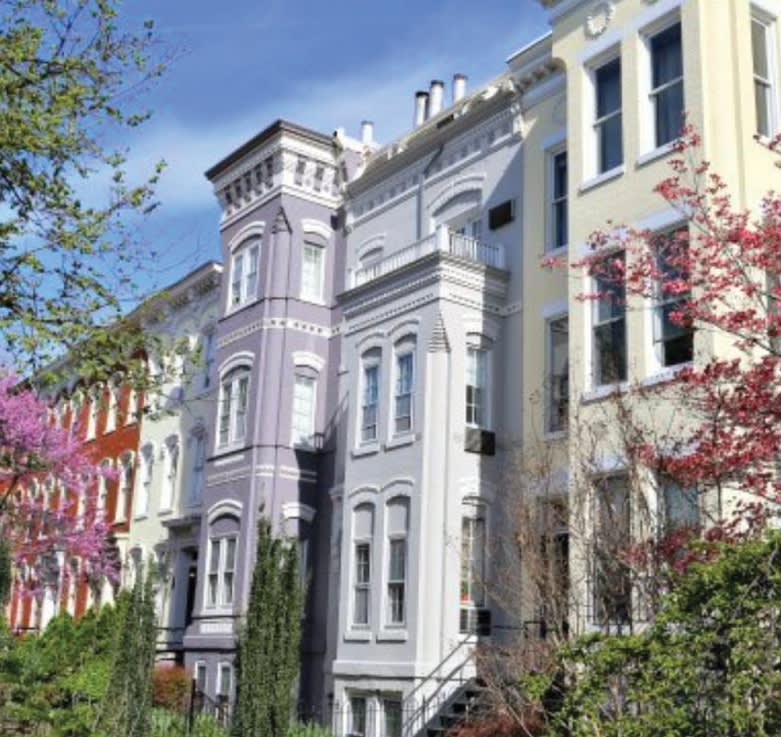 The Neighbors

Newcomers and longtime residents, including many Federal workers and Members of Congress.

What to Expect

Bipartisan neighborliness.

The Lifestyle

Equal parts relaxed and on-the-go.

What Not to Expect

​​​​​​​Energetic nightlife or easy access to other parts of the city.
The Market

Abundant rowhouses, new condos, and the occasional apartment building.

You'll Fall in Love With

The tight-knit community with a strong sense of history and identity.


​​​​​​​