​​​​​​​Welcome to Columbia Heights

Columbia Heights is a true crossroads and cross-section of generations and cultures. With its concentration of schools, housing options, and mix of national retail and local eateries, residents of all ages have found a reason to put down roots.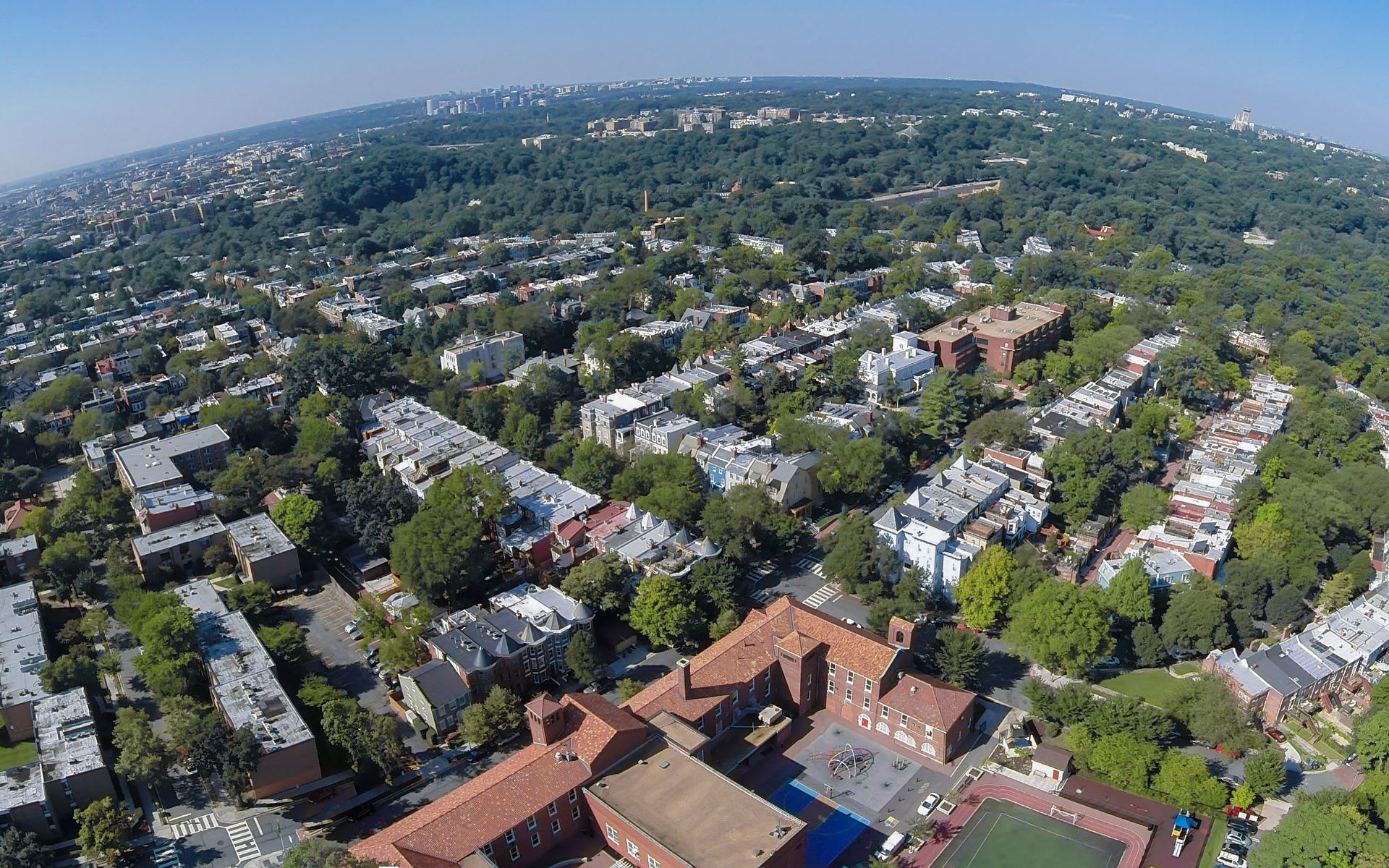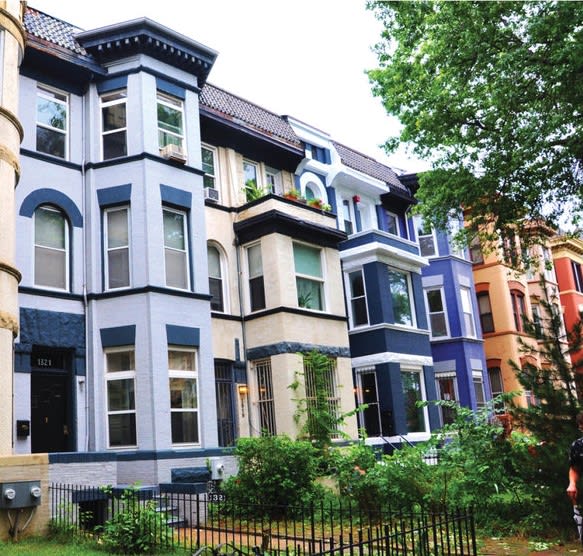 The Neighbors

​​​​​​​A diverse mix of residents from all walks of life.

What to Expect

The convenience of nearby shopping and entertainment amid tree-lined residential streets.

The Lifestyle

Urban living with a relaxed community feel.

Unexpected Appeal

​​​​​​​Diamonds in the rough.

The Market

Relatively more affordable homes and newly constructed condos.

You'll Fall In Love With

The convenience and relaxed pace, combined with a sense of place.