​​​​​​​Welcome to Glover Park
Glover Park, a largely residential neighborhood to the north of Georgetown. The area has a number of the sought-after characteristics that young parents look for in upper Northwest neighborhoods, like a close-knit community atmosphere and quiet streets lined with quaint row houses, as well as a commercial zone with a small but growing foodie scene.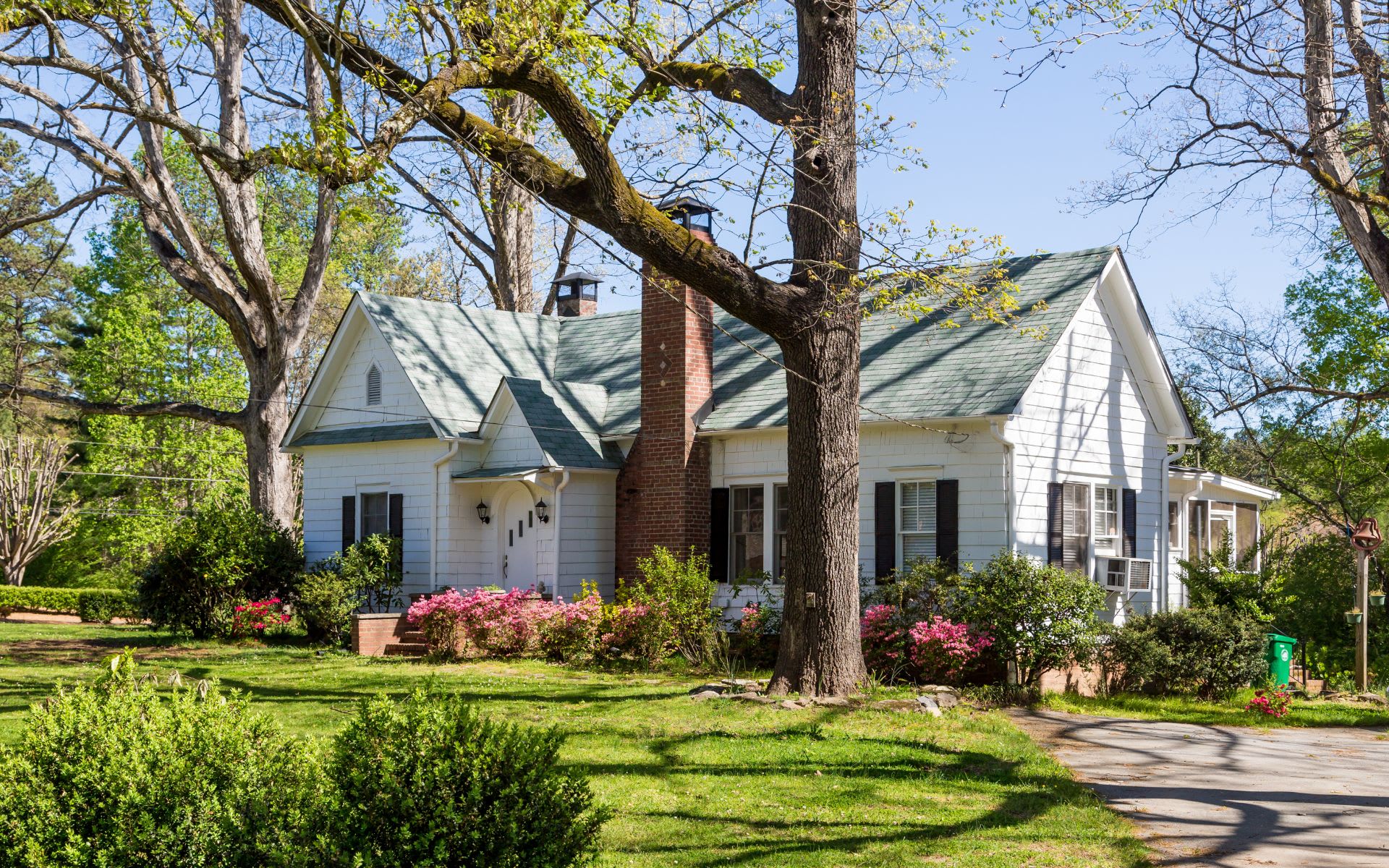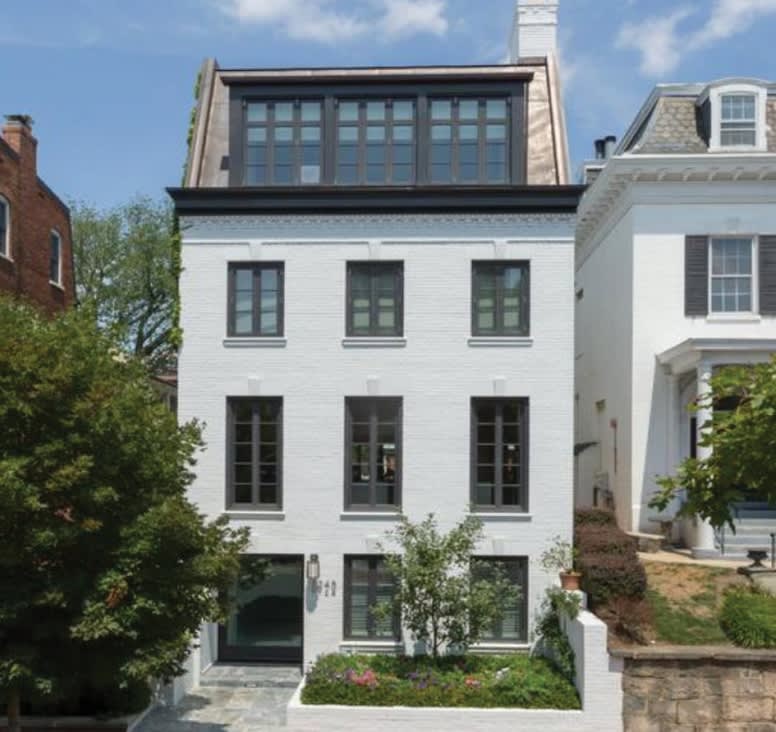 The Neighbors​​​​​​​

Families, retirees, professionals and students.

What to Expect

Real community-feel, despite being in the middle of the city.

The Lifestyle

The perfect balance: living on a quiet, tree-lined street while being just five minutes from restaurants, shops, and attractions.

Unexpected Appeal

​​​​​​​Very few roads lead in and out of Glover Park, and most of the neighborhood serves as a dead end. That means there's very little through traffic, and consequently, not a lot of crime.
The Market

The streets are lined with neat and pricey three and four-bedroom row houses, built in the 1920's, 30's and 40's as well as several older condo and co-op buildings.

You'll Fall in Love With

​​​​​​​Walking through the beautiful tree-lined streets of Glover Park, you will see such a mix of residents: families with kids, young professionals, older residents,