​​​​​​​Welcome to Kensington

A beautiful and charming Maryland town located just outside of Washington, D.C., Kensington has a rich history dating back to the late 1800s, but the present is vibrant and lively. The town is nestled in between some great areas. It's sandwiched just north of Chevy Chase, MD and Washington, DC; east of Bethesda and Rockville; and west of Silver Spring.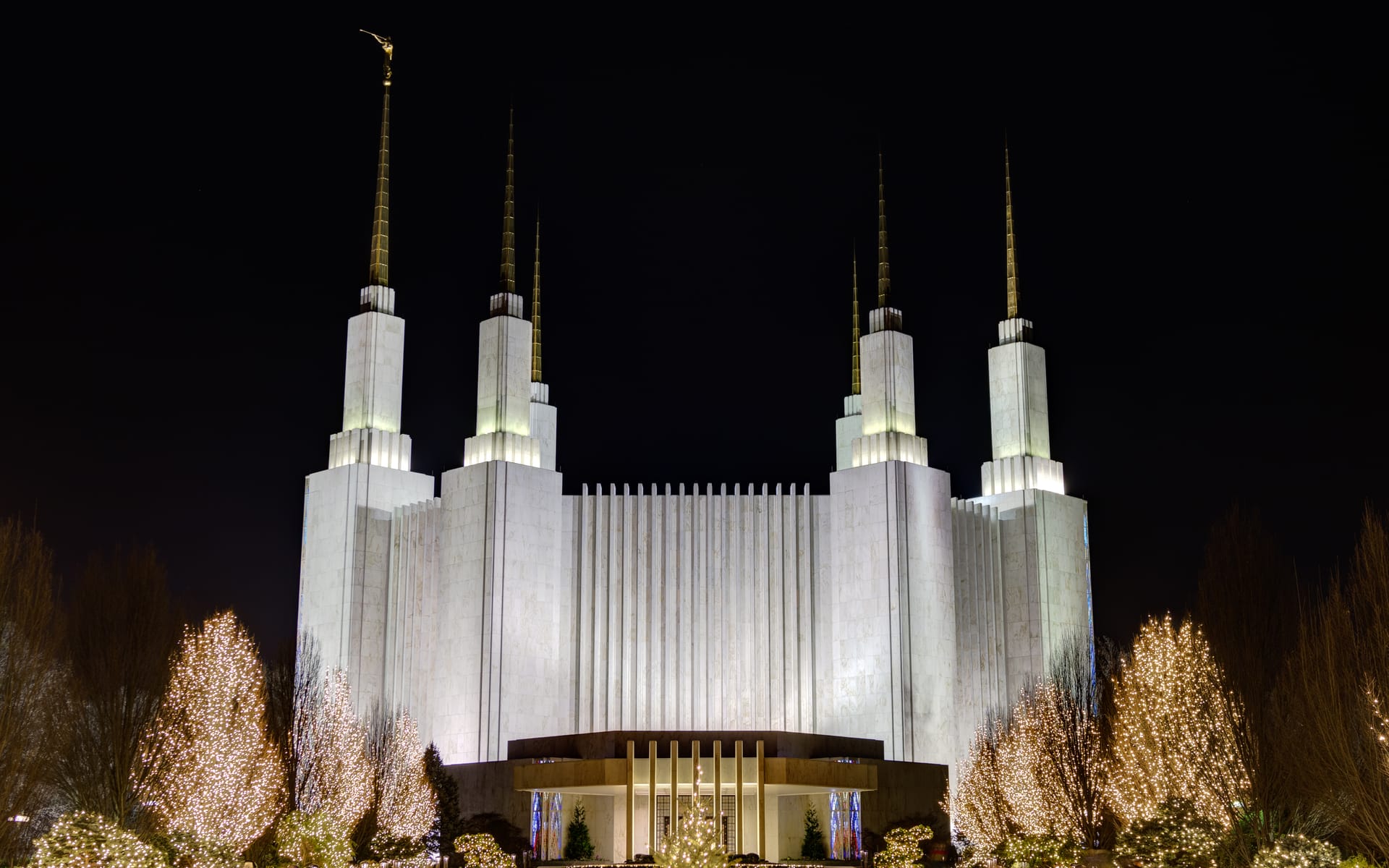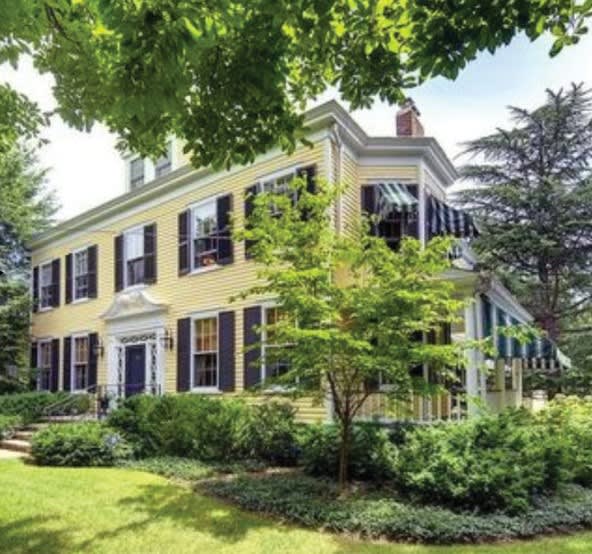 The Neighbors

​​​​​​​Professionals, new and longtime residents.

What to Expect

A charming, walkable town with a bustling business district, including a variety of shops, cafes, music venues and restaurants.

The Lifestyle

Outdoorsy types love the abundant amount of park space. Rock Creek Regional Park encompasses 1,800 acres and includes 13 miles of woodland trails, lakes, picnic pavilions, playgrounds, a nature center and boat rentals.

Unexpected Appeal

​​​​​​​​​​​​​​An abundance of dining options - foodies can find ethnic eateries and fine dining as well as cafes.

The Market

A variety of gorgeous 19th-century Victorian homes especially near Antique Row on Howard Avenue, as well as single family homes, townhomes and apartments.

You'll Fall in Love With

​​​​​​​It's older neighborhoods and historic circle and buildings — it has a small town feel, but yet is close-in to DC.