​​​​​​​Welcome to Chevy Chase

This picturesque community leans more toward city life in the District, which lies just beyond the Chevy Chase Circle. This engaging neighborhood is loyal to its commercial center along "The Avenue," and proud of its eclectic, early 20th Century architecture lining tidy and leafy streets.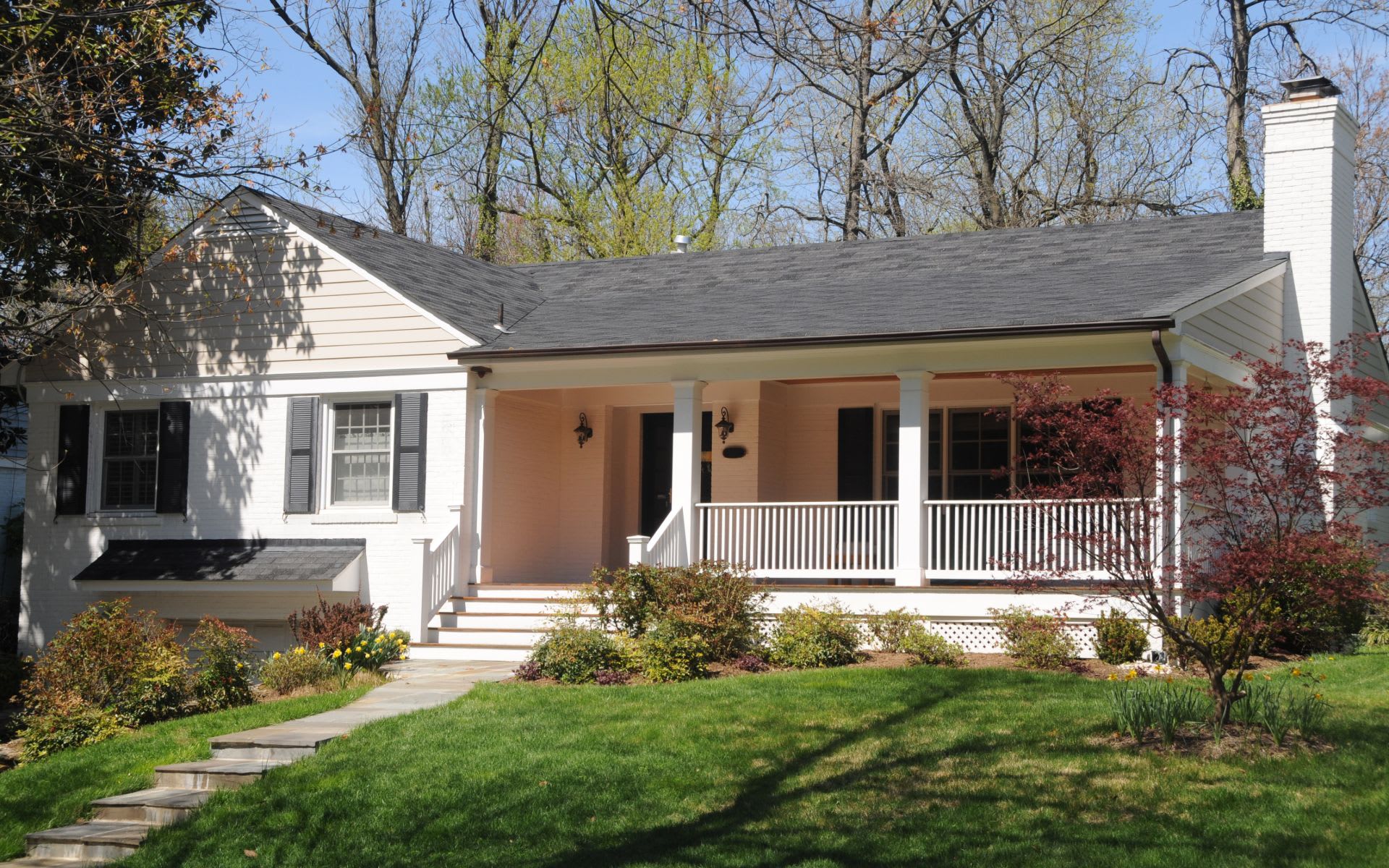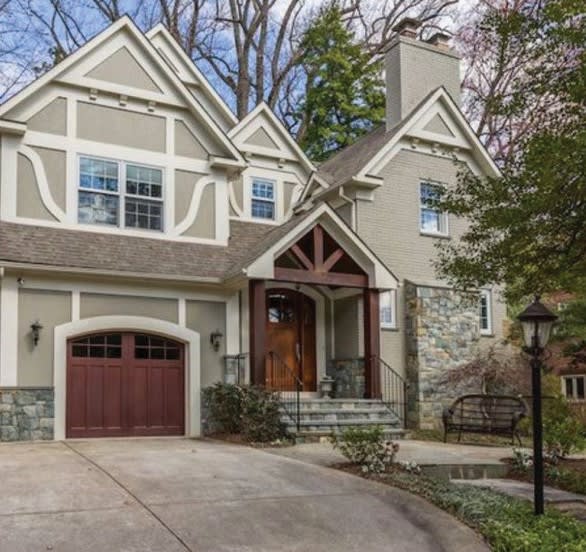 The Neighbors

​​​​​​​Longtime residents.

What to Expect

Sleepy side streets, ample greenery and a strong sense of community.

The Lifestyle

Laid back living in a fast paced city.

What Not to Expect

​​​​​​​Unlimited dining or entertainment options.
The Market

Single-family homes, with a small and concentrated number of condominiums.

You'll Fall In Love With

The comforts of home and the draw of city life.