​​​​​​​Welcome to Rockville
Rockville, along with neighboring Gaithersburg and Bethesda, is at the core of the Interstate 270 Technology Corridor which is home to numerous software and biotechnology companies as well as several federal government institutions. The city also has several upscale regional shopping centers and is one of the major retail hubs in Montgomery County.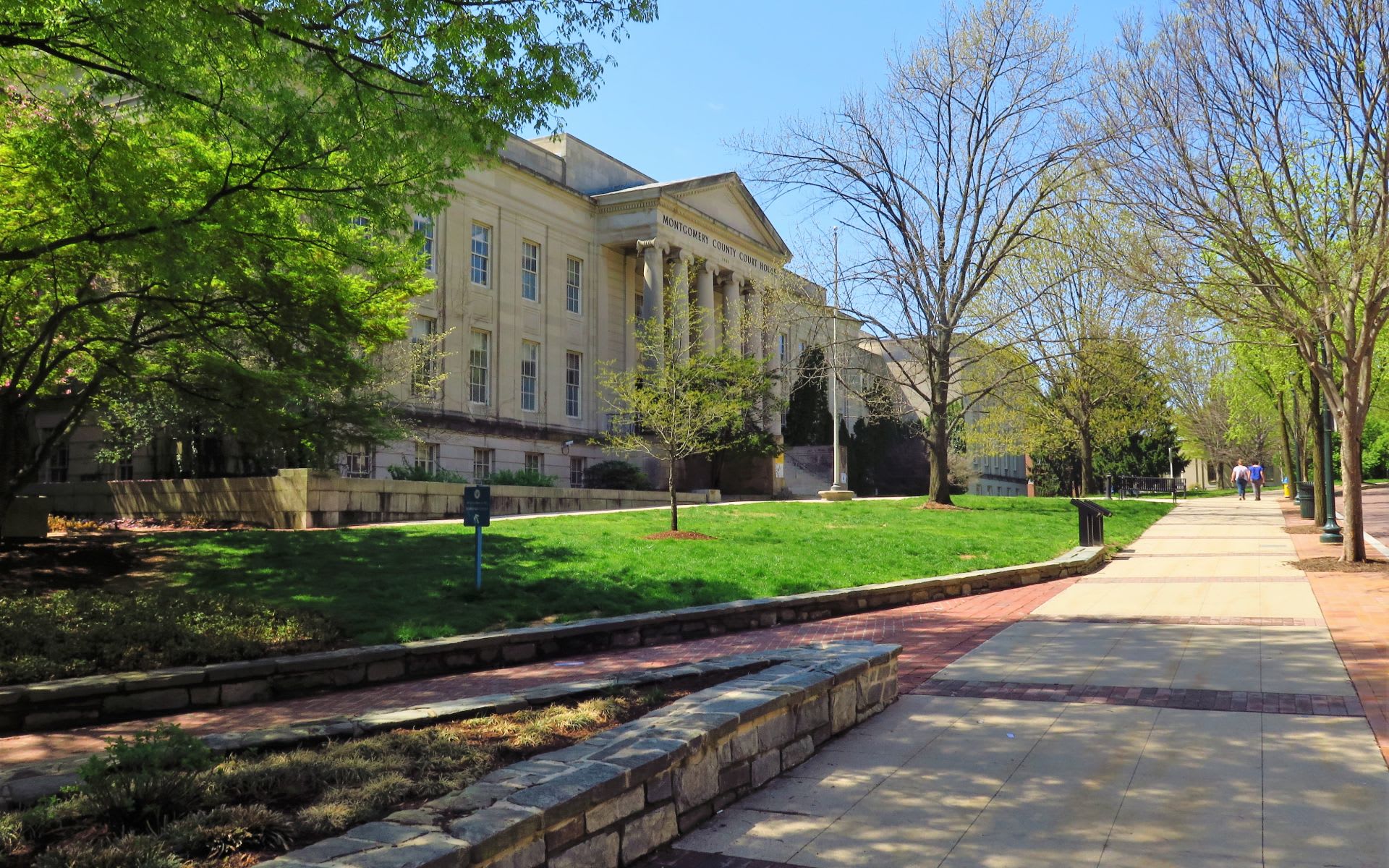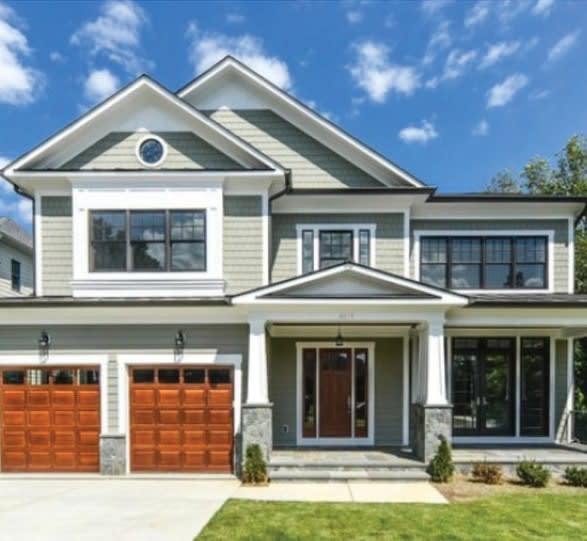 The Neighbors

​​​​​​​Established residents, young families and young professionals.

What to Expect

Small-town charm attracts and retain residents, while growing biomed and tech industries continue to lure well educated professionals and recent college grads.

The Lifestyle

​​​​​​​One of the best places to raise a family, residents enjoy special events, get involved in the arts and dine at independent restaurants as well as stay active at area parks.
The Market

A mix of single-family homes and newly constructed work and live developments.

You'll Fall In Love

​​​​​​​With access to more than 1,000 acres of parkland there's a range of recreational options available year round.