​​​​​​​Welcome to Silver Spring

Silver Spring has had a few detours in its development as a thriving DC suburb, but today it has come into its own. With its large number of residents, dynamic mix of global cultures and ethnic eateries, and a sophisticated arts and entertainment district, this neighborhood has become a gold standard for affordable suburban living with urban amenities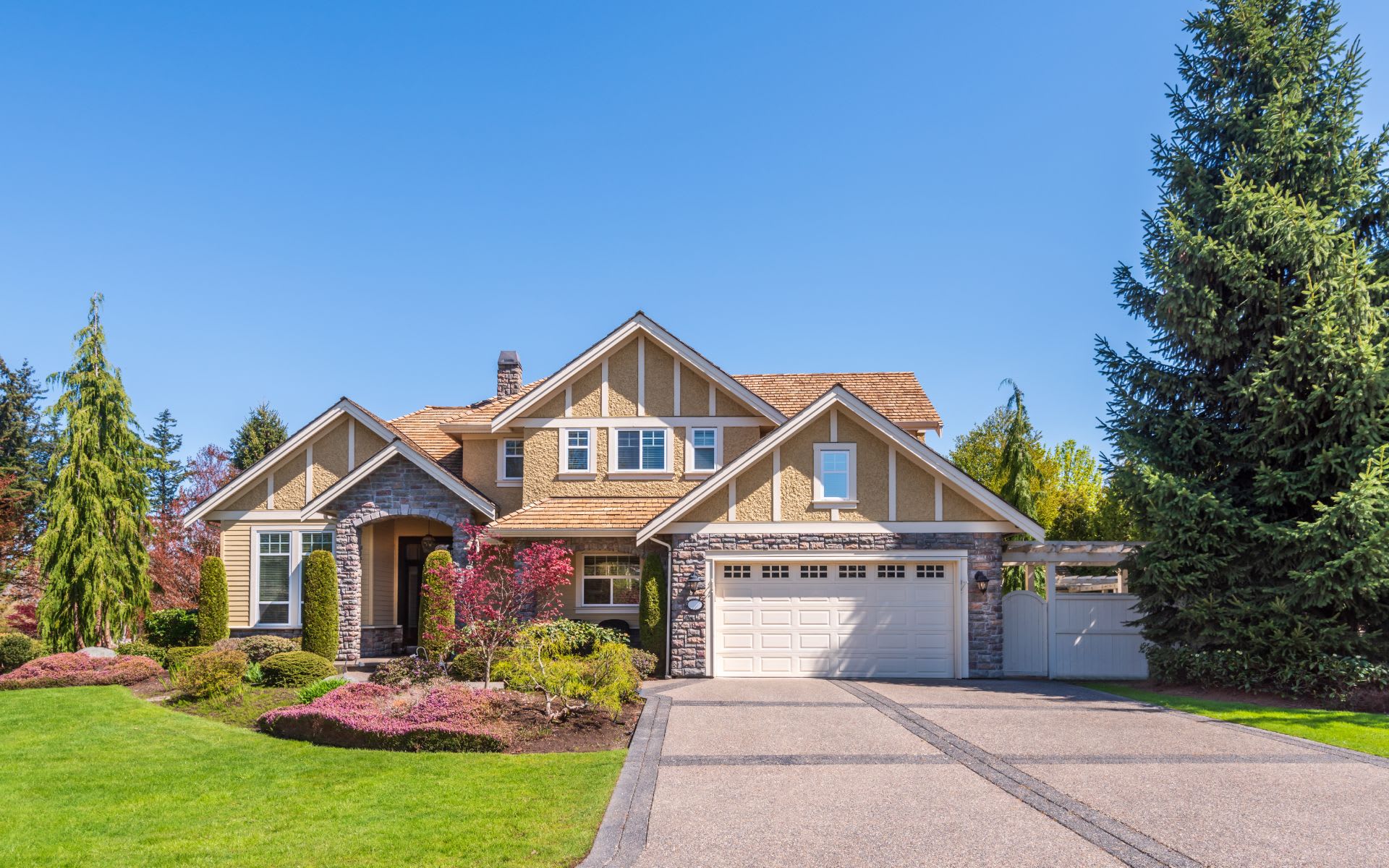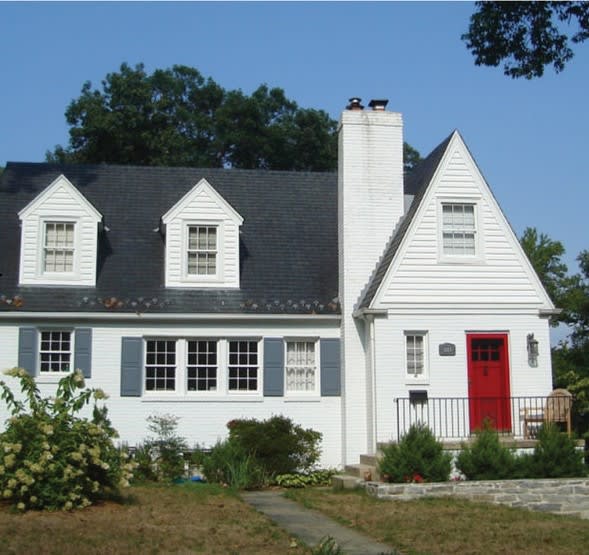 The Neighbors

​​​​​​​Professionals, new and longtime residents.

What to Expect

Manageable city living with quiet residential retreats.

The Lifestyle

Exploring new arts and culture and making new friends.

Unexpected Appeal

​​​​​​​Small business in a walkable downtown.

The Market

A range of homes from affordable to expensive and ample downtown condominium options.

You'll Fall In Love With

The options for nature and nurture.