​​​​​​​Welcome to Bethesda

While this DC suburb used to be well on the fringes of urban life and entertainment, today's Bethesda is anything but boring. With a bustling, pedestrian-friendly downtown featuring high-end dining and shops, this self-confident community is on the move.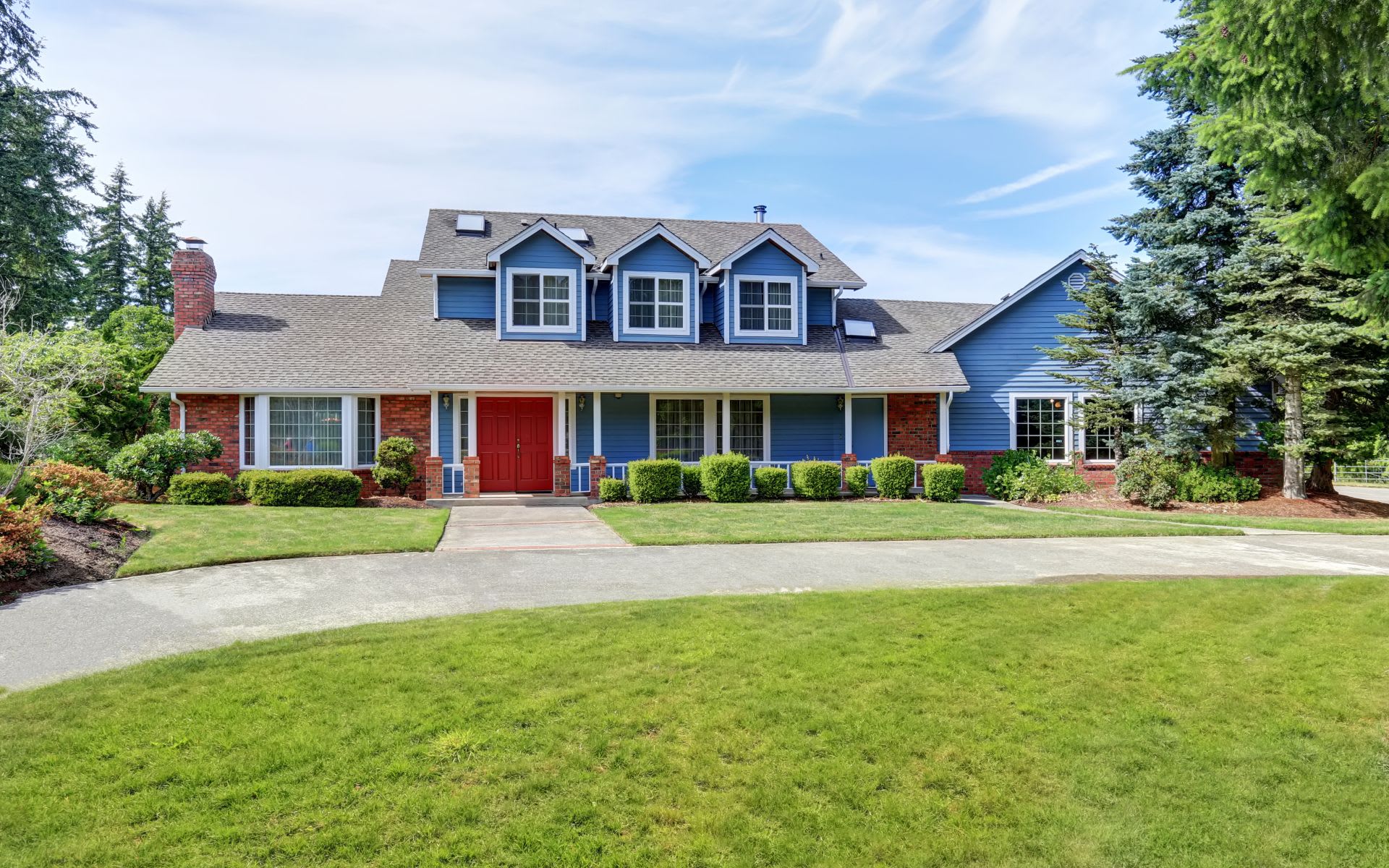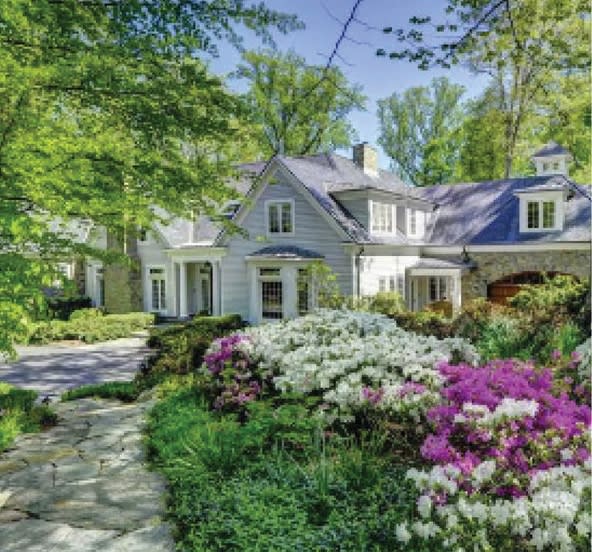 The Neighbors

​​​​​​​Established residents and upwardly mobile professionals.

What to Expect

Idyllic residential living with downtown options.

The Lifestyle

Adventurous with a focus on well-being.

What Not to Expect

​​​​​​​A pulsing nightlife or the diverse dining options of the city.
The Market

Condominiums near downtown.

You'll Fall in Love With

Not needing to drive into the city to enjoy city life.